Welcome

to MEA Limited

We are East Africa's Premier supplier of inputs for crop production empowering millions of farmers in Africa. We forge progressive partnerships in a journey spanning close to four decades. We grow, because we help you grow.

Since 1977, MEA has been in the forefront of providing high-quality plant nutrition products to commercial and smallholder farmers all over Kenya.

Over the years, we have expanded our service capacity from importation and distribution to blending / bagging of custom fertilizer formulation, farmer education and extension support services, as well as testing and research services....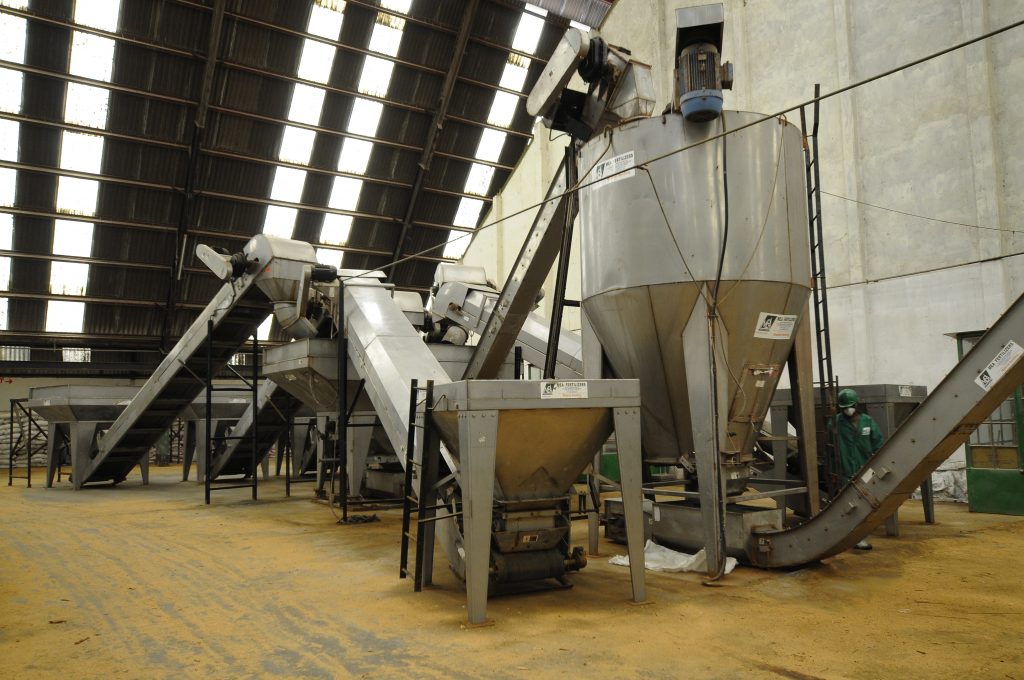 Time

to Grow

"Growth is the only evidence of life"
- John Henry Newman.